The IPS Employment Center
Research, Dissemination, Training, and Consultation
1.8.20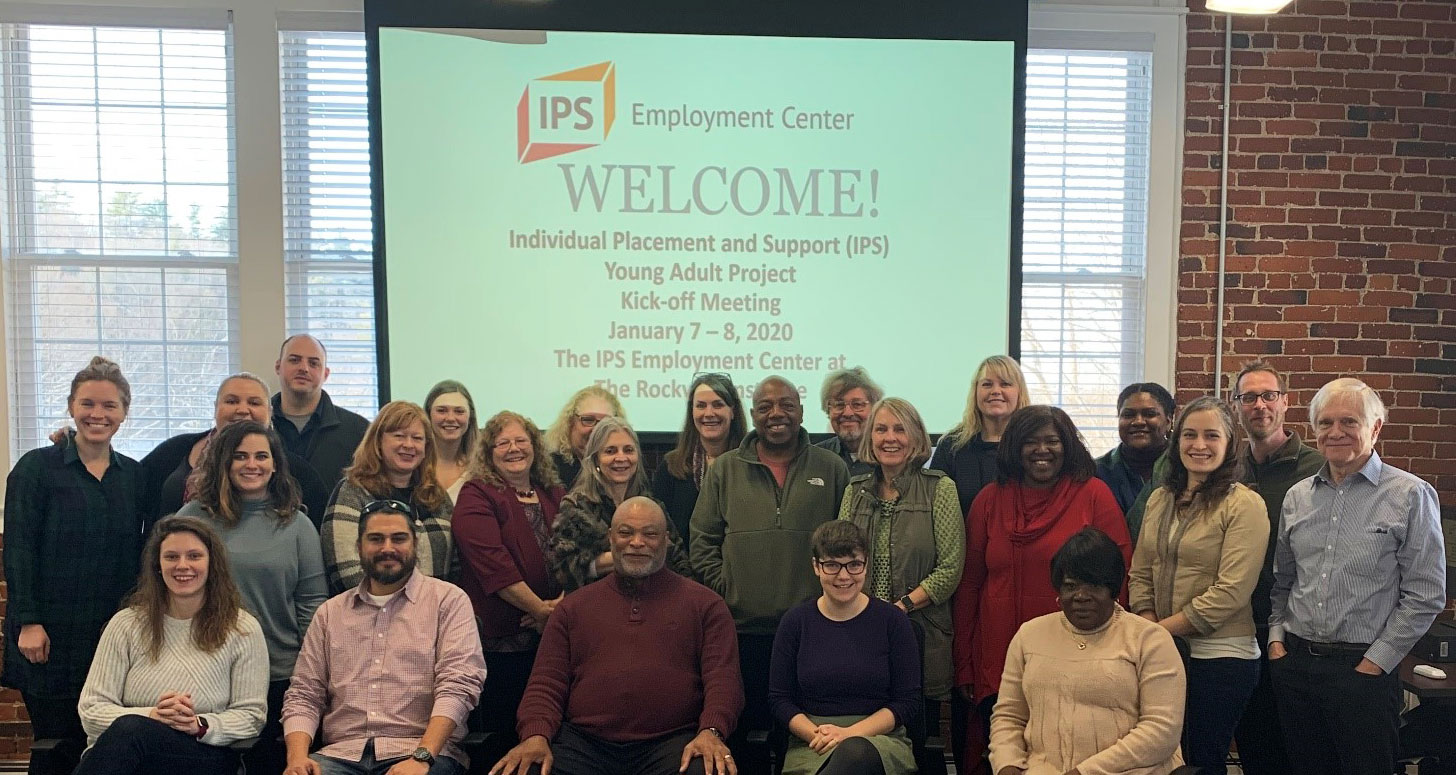 What a wonderful group! This week we welcomed IPS Practitioners from California, Kentucky, Minnesota, South Carolina, and Wisconsin as we kicked off a new study on IPS for Young Adults. These state and program leaders will be our project partners over the next three years.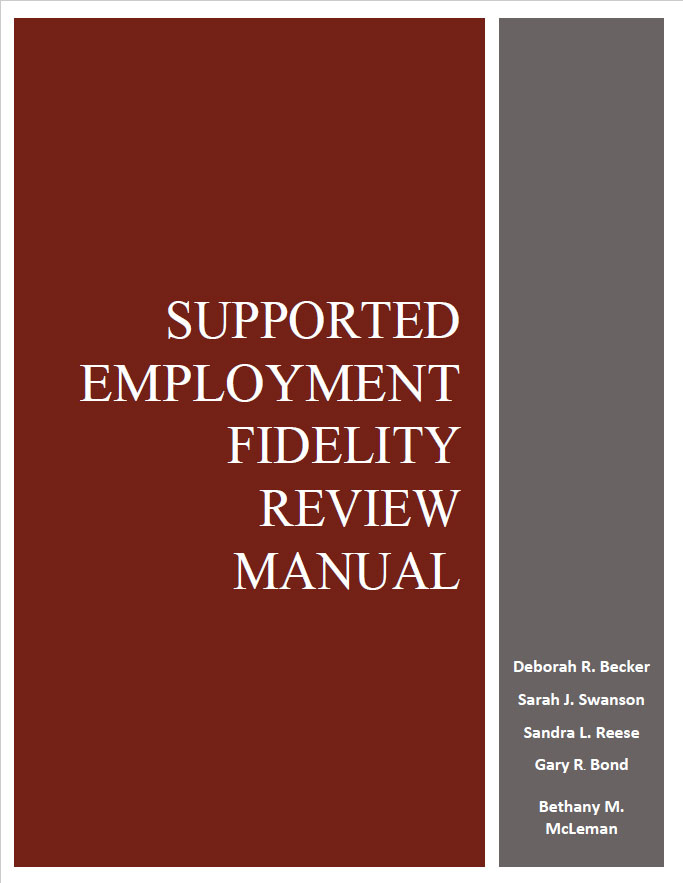 ---
12.9.19
We've updated our Fidelity Manual! You can purchase a copy from our shop or print your own from the digital copy in our library.
---
12.3.19
Our latest issue brief is available! Learn more about IPS for Young Adults with Serious Mental Illness here or by visiting our document library. Did you know you can see all our issue briefs as they come out by selecting the new "Issue Briefs" category in the library?
---
11.14.19
Check out our Justice Involvement Issue Brief! We'll be adding new Issue Briefs on a variety of subjects every few weeks.
---