The IPS Employment Center
Research, Dissemination, Training, and Consultation
5.2.19
We've added dates for our IPS Leadership Course! The next session runs August 20-22. Visit our Leadership Course page for more information.
---
4.23.19
Did you miss the latest IPS Newsletter on Justice Involvement? You can find it in the document library or by following this link. And be sure to sign up to get the newsletter right in your inbox so you never miss another one!
---
4.11.19
Visit our IPS Videos page to find a new addition: Peggy Swarbrick's presentation on the Wellness Benefits of an Exit Plan from the 2018 International IPS Learning Community Annual Meeting.
---
4.10.19
See the new research on which workplace-based depression interventions are most effective here.
---
4.2.19
Visit our document library to see our new scoresheet and IPS fidelity scale for young adults.
---
3.29.19
In a new study, IPS clients who disclosed information about their disability to their employer not only were more likely to be hired for a job that matched their interests, but also held that job for a longer time than clients who did not disclose. Learn more here.
---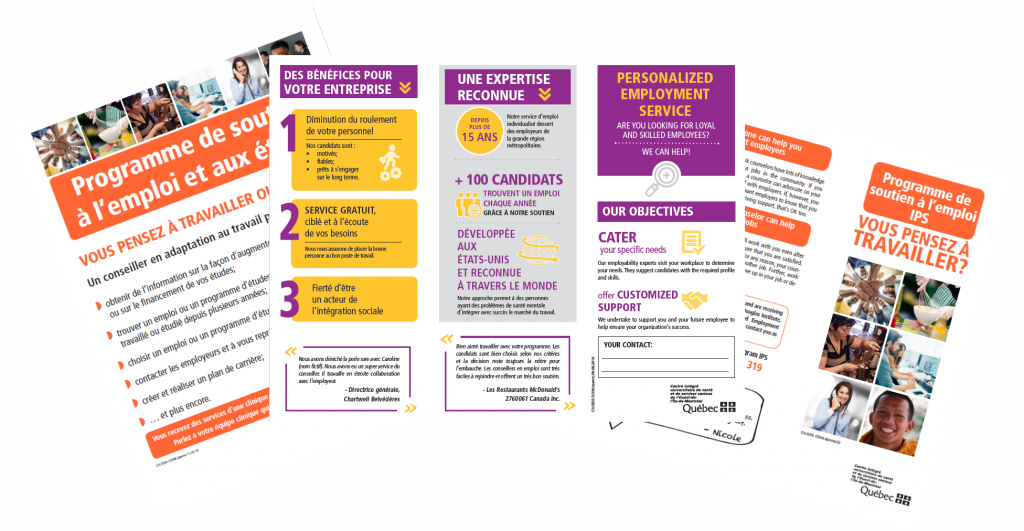 3.27.19
New French documents added to the library! We've recently added brochures and a poster provided by our colleagues from Montreal. Visit the Document Library to find them as well as other resources in French, Japanese, Norwegian, and Spanish!
---