The IPS Employment Center
Research, Dissemination, Training, and Consultation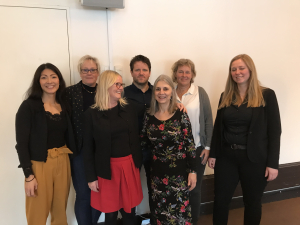 2.12.19
Debbie Becker and Bob Drake visit with Norway colleagues to put the focus on IPS.
---
11.21.18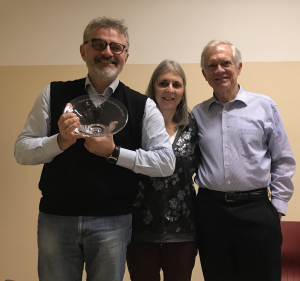 Bob Drake and Debbie Becker present the Transformation Award of the International IPS Learning Community to Angelo Fioritti in Bologna, Italy today.
---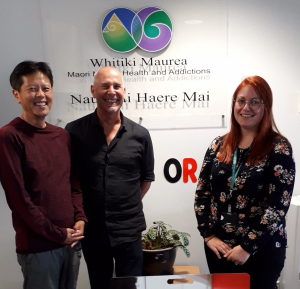 11.16.18
We wanted to share a photo from a fidelity review down in New Zealand! Pictured here is the Workwise IPS team: Employment Consultant Kevin Yoon, Team Lead Richard Bell, and Employment Consultant Nathalie Phillips. The review was done at Waitemata District Health Board.
---
11.8.18
Check out our latest introductory PowerPoint. Find it in our document library or featured on our What is IPS? page.
---
10.25.18
The Bazelon Center for Mental Health Law and SAMHSA released a report this month on supported employment. Learn more in their report: Advances in Employment Policy for Individuals with Serious Mental Illness.
---
10.18.18
In case you missed our webinar from the Family Advocates group on How to Include Family Members in the Employment Plan, you can view it now in our video archive.
---