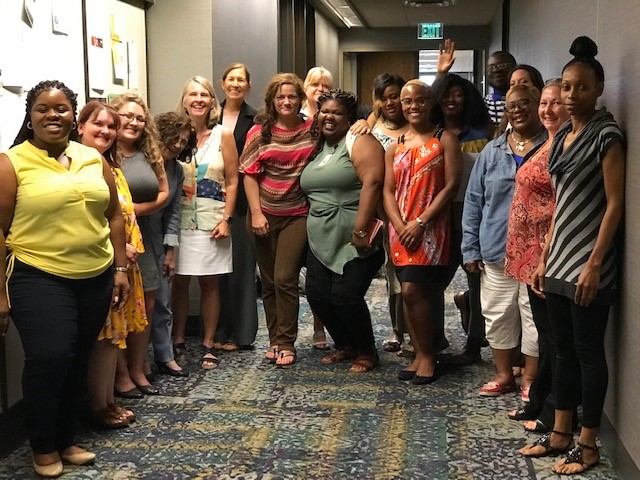 We provide phone, webinar, and in-person consultation services. Technical assistance can be tailored to the specific needs of any project at the agency, state, or country.
For Agencies we provide:
IPS supported employment training
2-day IPS fidelity review & report
IPS program consultation
Case consultation
2.5 day IPS leadership training
In addition to these supports, representatives from states, countries, and regions have access to implementation planning, 1-day supervisor training, and quarterly meetings with an IPS supervisor.

The materials were great and the trainer provided examples that brought the concepts to life for real world application.
– Participant from the 1-day training, "The Model, the Research, the Practice"
Meet our IPS national trainers

The interactivity of the various exercises and the instructor's ability to engage all participants during the training was great.  I loved how the trainer modeled reflective statements and open-ended questions throughout the training.
– Participant from the UMOM New Day Centers Training, Phoenix, Arizona
Motivational Counseling: How to Engage People in Conversations about Work