The International IPS Learning Community
The IPS Learning Community has evolved over the last twenty years, starting with three sites in 2001. Currently, the community includes 23 U.S. states, the District of Columbia, Alameda County (California), Broward County (Florida), and seven countries/regions outside the U.S.: Italy; the Netherlands; Spain; New Zealand; England; Montreal, Canada; and France.
Within these states, regions, and countries, IPS trainers, mental health leaders, vocational rehabilitation leaders, peer leaders, family leaders, and employers work together in serving people with serious mental illness who want to gain employment as part of their recovery.
Members of the community learn from each other. All 26 states and regions and 7 countries share ideas for how to fund IPS programs, how to use fidelity and employment outcomes to guide technical assistance, and how to expand IPS services across their regions.
Countries (Italy, Spain, The Netherlands, New Zealand, England, France, & Montreal, Canada)
served in the US Learning Community states during the 1st quarter of 2023
US programs reporting this quarter in the IPS Learning Community
The IPS Employment Center helps state implementation teams learn how to provide effective IPS training and conduct fidelity reviews so that program staff achieves good employment outcomes. They use a train-the-trainers model to help states, regions, and countries build their own expertise and infrastructure. In addition, online training programs (registration is discounted for programs in the learning community), conferences calls, fidelity report-writing tools, and other types of assistance are available for members of the IPS learning community.
Being a member of the International IPS Learning Community provides states, regions, and countries with many opportunities that foster growth, guide successful implementation, and support sustainment of their IPS programs. These opportunities include:
Opportunities to learn from the experiences of others

Learn about new strategies to implement and sustain IPS Supported Employment services

Invitation to participate in stakeholder teleconferences (e.g., state team calls, fidelity reviewer calls, IPS trainer calls, Vocational Rehabilitation liaison calls, family calls, peer calls)
Invitation to the annual meeting of the IPS Learning Community

Opportunities to participate in research studies of the IPS Learning Community

Reduced rate for online courses

Free use of the fidelity report software

IPS supervisor bi-monthly tips email
Connecticut
2002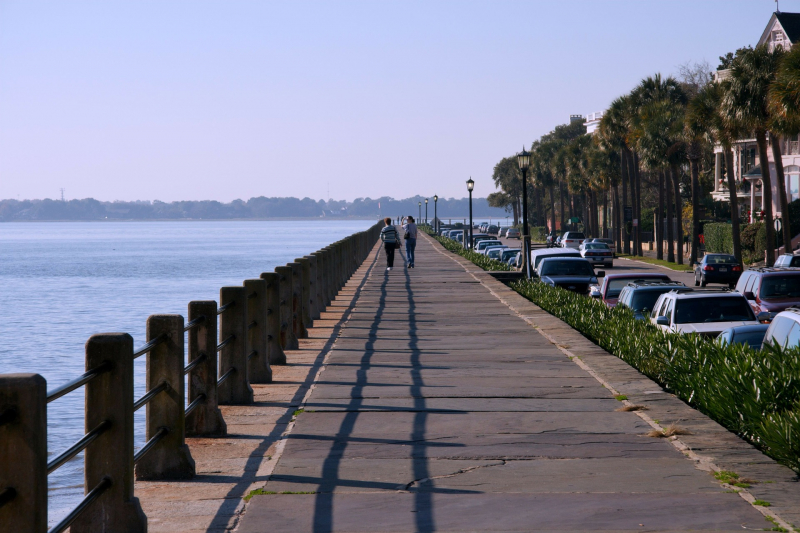 South Carolina
2002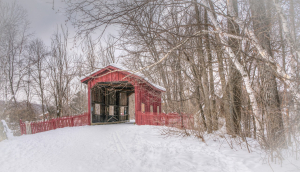 Vermont
2002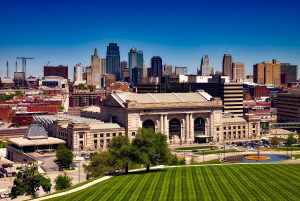 Kansas
2002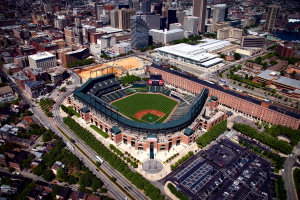 Maryland
2002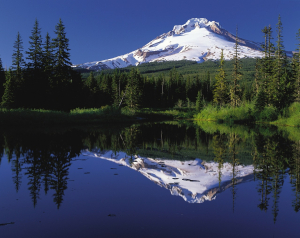 Oregon
2002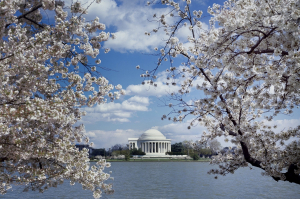 District of Columbia
2002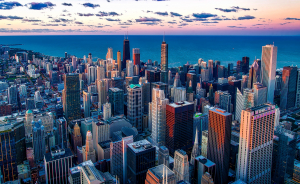 Illinois
2005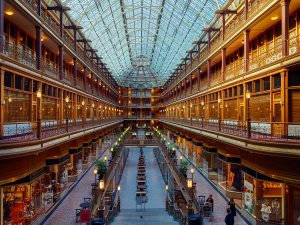 Ohio
2005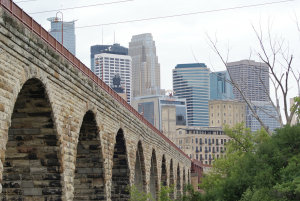 Minnesota
2006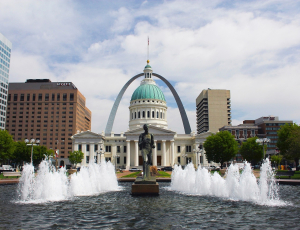 Missouri
2008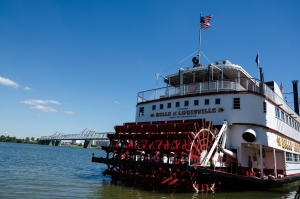 Kentucky
2009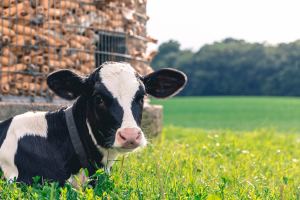 Wisconsin
2010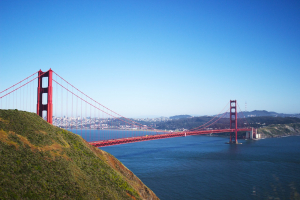 Alameda County, California
2012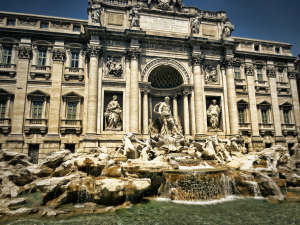 Italy
2012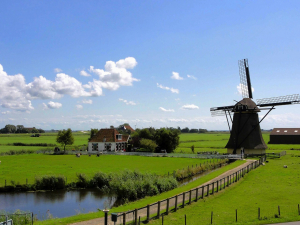 Netherlands
2012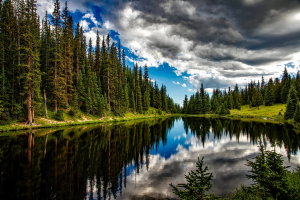 Colorado
2013
North Carolina
2013
Spain
2013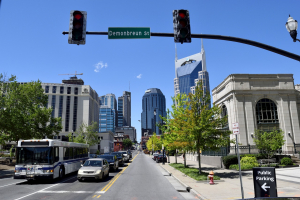 Tennessee
2014
Alabama
2015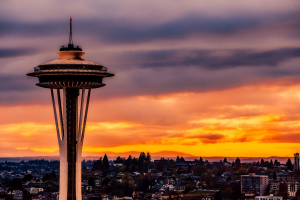 Washington
2015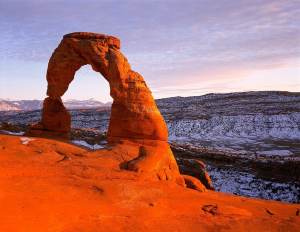 Utah
2016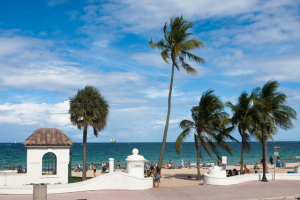 Broward County, Florida
2017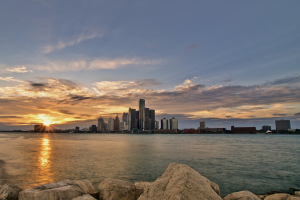 Michigan
2017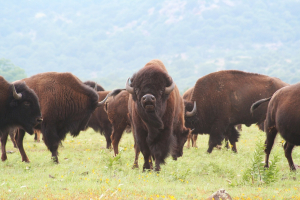 Oklahoma
2017
New Zealand
2017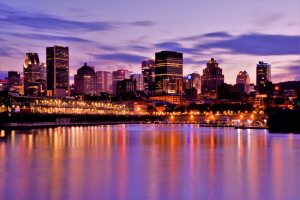 Montreal West Island CIUSSS
2018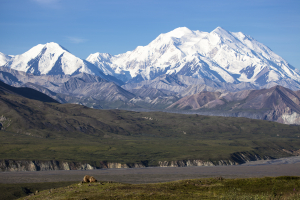 Alaska
2018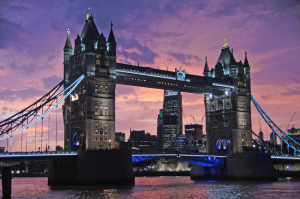 England
2019

New Hampshire
2021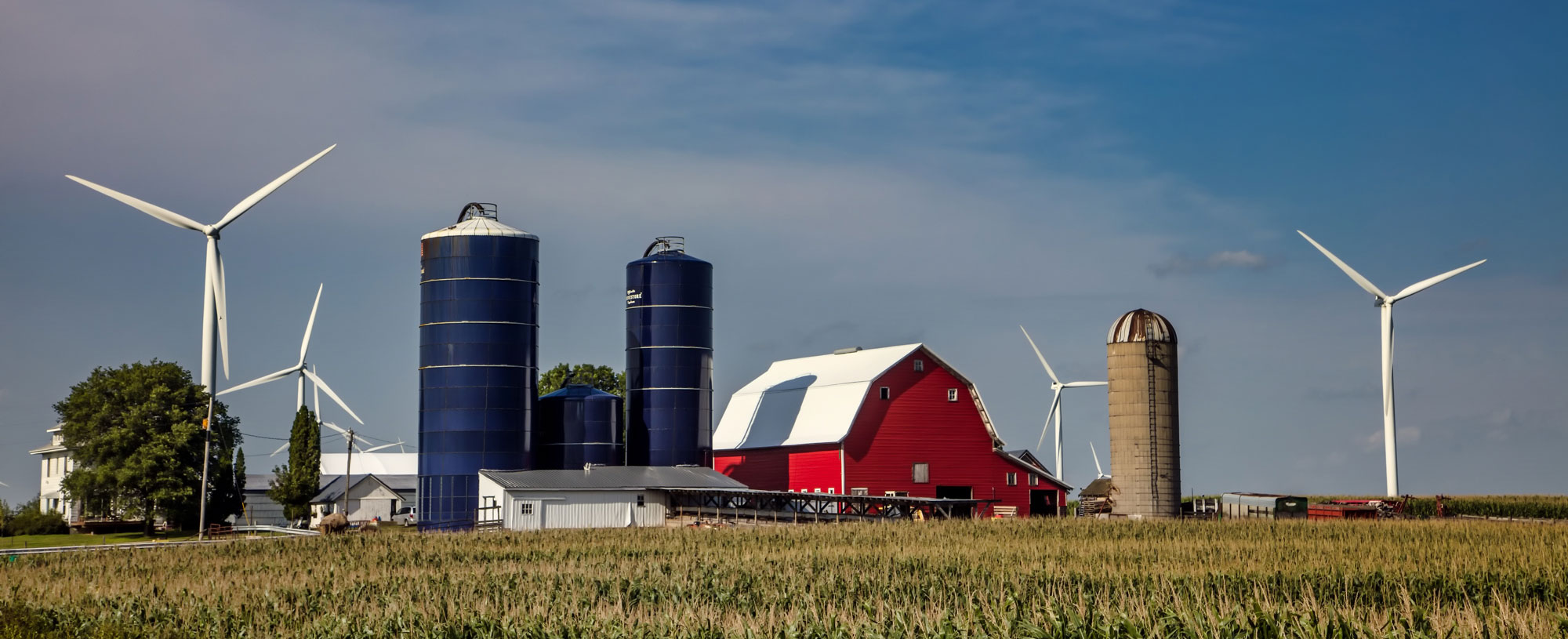 Iowa
2022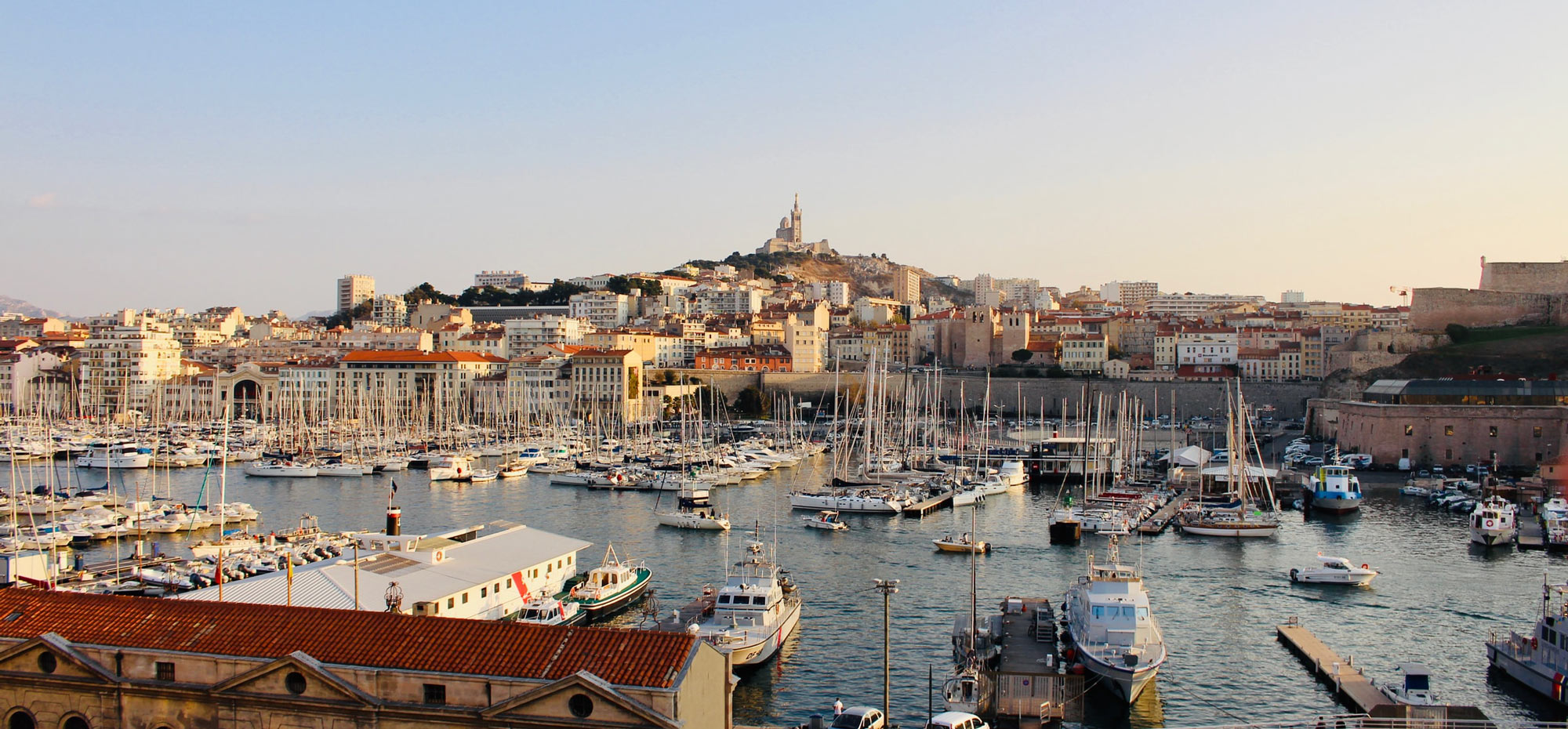 France
2022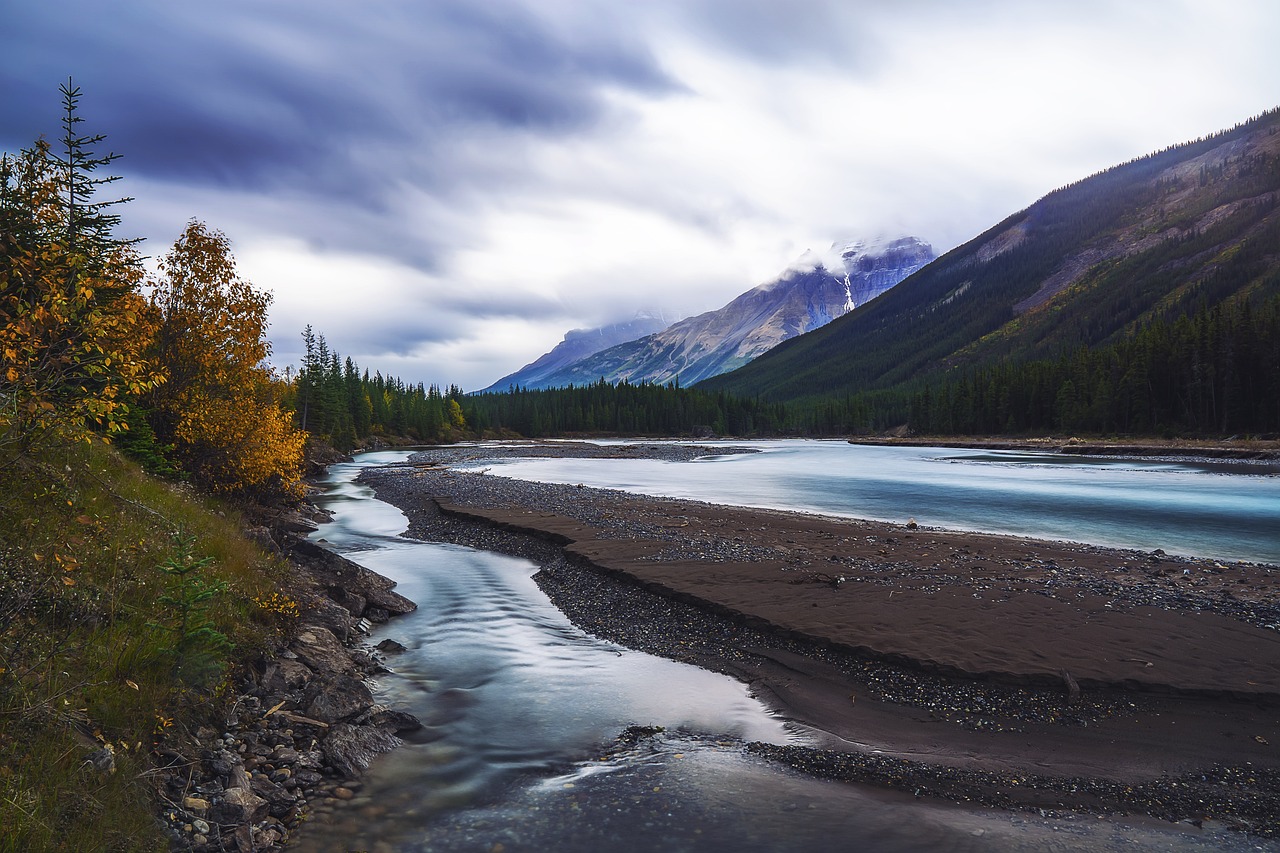 Montana
2023
Latest Statistics on Clients Served and Working
Every 3 months, program and state leaders provide the IPS [...]
Interactions with supervisors, co-workers, and the general public are especially tricky for those with mental illness to navigate. My son's IPS specialist is aware of the challenges and is prepared to counsel, coach, or advocate for him as needed. The focused support he receives has kept him employed and gives him a reason to get out of bed.  Moving from a state without it, to one that has IPS, has been like moving from night to day for him.
"As an IPS Supported Employment Trainer I have found the learning community's support helpful in so many ways from providing the one on one assistance to learn about IPS, how to conduct fidelity reviews, expansion of IPS, tips for working with people with justice involvement, and how to inspire change in philosophies. Another benefit we have found is  learning from other states and countries in the collaborative, what has worked and tips for ways to overcome challenges. One of the hallmarks of IPS is the team approach and that is how I see the learning collaborative. Just like supported employment they provide initial support as well as ongoing support. I am so thankful for the learning collaborative. It is exciting to know we are not alone, we are a part of something bigger and together we will make a difference in people's lives and after all that is what IPS is all about!"
"The IPS International Learning Community plays a key role in the implementation of IPS programs throughout Italy. Over the last 6 years we had the opportunity to draw on educational materials, to share experiences, to compare and benchmark activity data, to participate in scientific and professional meetings, to receive support and supervision both in clinical work and on organizational issues. Currently IPS is offered by almost all mental health centers in Region Emilia-Romagna and by several public services and NGOs in Italy. Hundreds of professionals took advantage from being part of the Community and, most of, all thousands of users benefited from it. I personally consider the Community as an irreplaceable tool for IPS development and continuous improvement."
"Minnesota joined the IPS Learning Community in 2006. Being part of the IPS Learning Community has helped us to implement and sustain IPS.  The learning community has offered us the ongoing opportunity to learn from how other states and countries have implemented and sustained IPS and ways we can improve IPS in our own state. Our IPS state team has been active in a variety of the IPS Learning community affinity groups (VR State Liaisons, Fidelity Reviewers, Family Advocates, Peer Specialists and Trainers). As a team we attend and participate in the IPS Learning Community Annual conference. As the VR leader on IPS for Minnesota I am able to ensure that we are supporting IPS in the best way possible because we connect with others who are dedicated to this evidence based practice."
"Without the IPS Employment Center's Learning Community, IPS within the Alabama mental health system would not exist today. Involvement with the IPS Employment Center has fostered one of the most profound outcomes for our state, a stronger more robust relationship between the mental health and vocational rehabilitation service systems. Through the mutual interest in serving individuals with serious mental illnesses, both state agencies are committed to pursuing IPS in Alabama. Joining the IPS Employment Center Learning Community has provided the platform and guidance from which our collaboration has grown."