The Online IPS Fidelity Course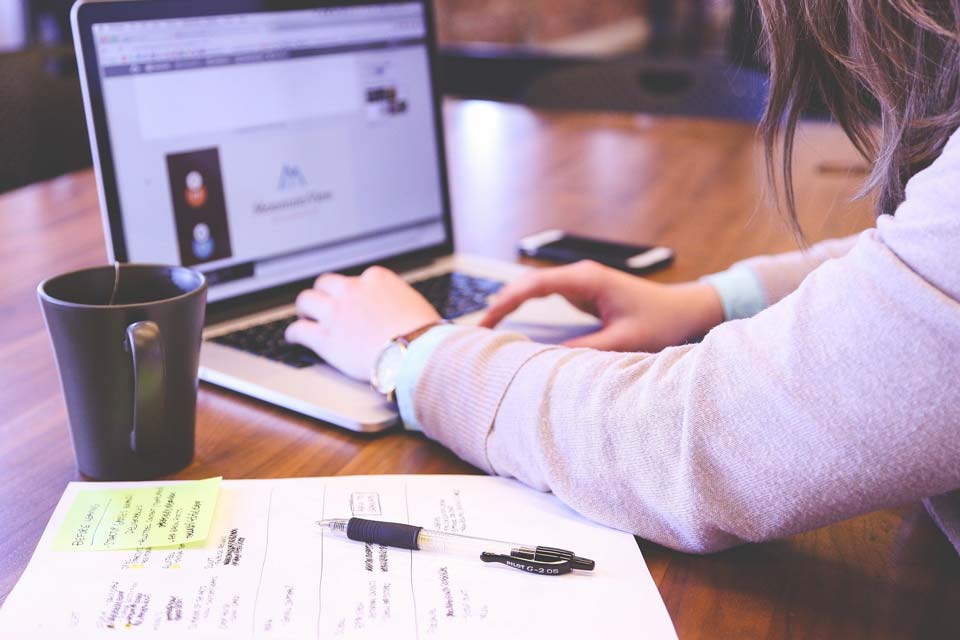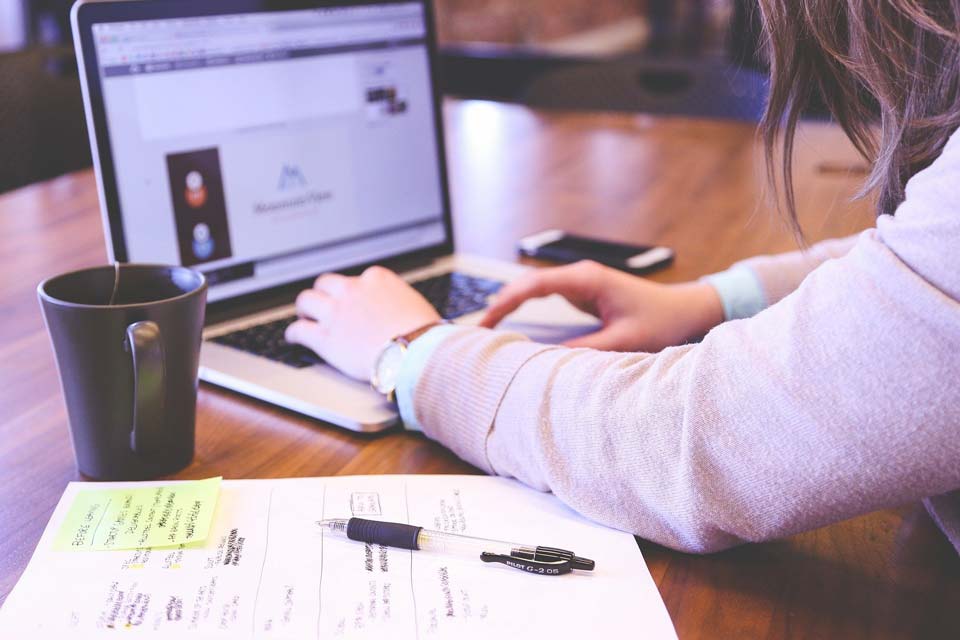 Course Description:
This course is for individuals who plan to become fidelity reviewers for IPS programs, for those who want to sharpen their skills as reviewers, IPS supervisors and agency quality assurance managers who want to have a better understanding of the IPS fidelity scale, and those who want to learn more about IPS Supported Employment. To earn a certificate of completion, students must complete all of the units and pass a test (which students may take a second time, if needed.) The course is a first step to becoming a fidelity reviewer – it does not certify participants who finish to become reviewers, but it is a first step to learning about fidelity or for brushing up on IPS fidelity review skills. Individuals who plan to become fidelity reviewers should also shadow an experienced IPS fidelity reviewer one or more times .
Please note: This course focuses on the Supported Employment Fidelity Scale (revised 2008) commonly used by IPS programs in the U.S. and around the world. If your interest is in the IPS-Y Scale (for programs that serve young adults ages 16 to 26), we offer a virtual training for small groups. Please contact sarah.swanson@nyspi.columbia.edu for the IPS-Y virtual training.
Course Schedule:
The course has three units plus an exam. Each unit will take a minimum of one hour to complete. Unit 1 will close two weeks after the course opens, unit 2 will close four weeks after the course opens, and unit 3 will close six weeks after the course opens. Participants can work ahead. A seventh week is provided to take the exam, but if a participant thinks he may need to take it a second time, he should take the exam early in that week.
Contact:
| Start Date | Registration Dates |
| --- | --- |
| October 3, 2022 | August 29 through September 23 |
| March 6, 2023 | January 30 through February 24 |
| June 12, 2023 | May 8 through June 2 |
| October 2, 2023 | August 28 through September 22 |